Bronx Structured Cabling & CCTV Installation
Contact Wireframe Solutions for your next project in the Bronx, NY area. You can count on Wireframe Solutions and our years of expertise in the IT Solutions business. From CCTV installation to audio / visual services, we have the IT solution to keep your company running efficiently, while staying within your budget.
In addition, we also provide managed services for your technology needs and telecommunications services, including VoIP telephone systems .
About the Bronx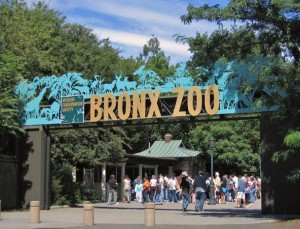 The Bronx is the northernmost of the five boroughs of NYC. Located north of Manhattan and Queens, and south of Westchester County, the Bronx is the only borough that is located primarily on the mainland. The Bronx has a population estimated at 1,418,733 and has a land area of 42 square miles, making it the fourth-largest in land area of the five boroughs, the fourth most populated, and the third-highest in population density.
Although the Bronx is the third most densely populated county in the US, about a quarter of its area is dedicated open space, including Woodlawn Cemetery, Van Cortlandt Park, Pelham Bay Park, the New York Botanical Garden and the Bronx Zoo, This land was deliberately reserved in the late 19th century as urban development progressed northwards and eastwards from Manhattan with the building of roads, bridges and railways.