Brookhaven Structured Cabling & CCTV Installation
For structured cabling services you can trust, turn to your area specialist, Wireframe Solutions. We've been improving commercial buildings and businesses in the Brookhaven, Long Island community for many years and we have more than 20 years of experience in the industry.
Whether you're looking for audio visual or CCTV installation services, we have the experienced technicians in place to do the job right the first time. You will soon see that our services can improve the efficiency and value of your business.
About Brookhaven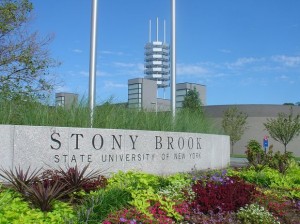 Brookhaven is one of ten townships of Suffolk County, NY. Part of the New York metropolitan area, it is located approximately 50 miles from Manhattan. It is the only town in the county that stretches from the North Shore to the South Shore of Long Island. It is the largest of New York State's 932 towns, and the second most populated, exceeded only by the town of Hempstead. Brookhaven is also home to Stony Brook University!
Contact Wireframe Solutions to receive a free consultation today!