Riverhead Structured Cabling & CCTV Installation
Let our expert team service your next cabling project or any other IT project, in Riverhead (located on Long Island). With more than 20 years of experience, our team can create a system to meet your company's needs, while still providing the utmost quality you'd expect from Wireframe Solutions.
From CCTV installations to managed services, our experts will make your job go off without a hitch. For more information, take the time to browse our site, or learn more by contacting Wireframe Solutions today.
About Riverhead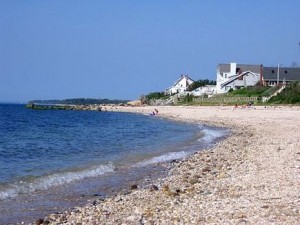 Riverhead is in Suffolk County, NY, on the north shore of Long Island with a population of 33,506. This town is on the mouth of the Peconic River, for which the town is named! There are many fun things to do in Riverhead, like the Riverhead Raceway, the Long Island Aquarium or cultural attractions including the Art Sites Gallery and the Vail-Leavitt Theatre! If you enjoy outdoor activities Riverhead offers everything from top-notch golf courses to beaches and marinas. Riverhead truly has something for everyone!