Glen Cove Structured Cabling & CCTV Installation
For cabling services in Glen Cove, on Long Island, Wireframe Solutions offers a wide assortment of expert services from telecommunications to managed services. Our expert staff has over 20 years of experience in the industry and will ensure that you receive the highest level of service and IT support.
About Glen Cove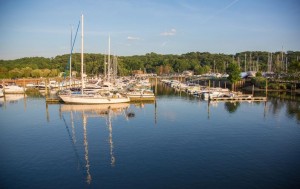 Glen Cove is a city in Nassau County, New York on the North Shore of Long Island. As part of the early 20th century Gold Coast of the North Shore, it has a very diverse population. Glen Cove is also one of the two of Nassau County's five municipalities that is a city, rather than a town. The other city in Nassau County is Long Beach on the South Shore. Glen Cove was the location of several successful manufacturing facilities in the 20th century.
For more information about all of the services we provide in Glen Cove, contact Wireframe Solutions today.